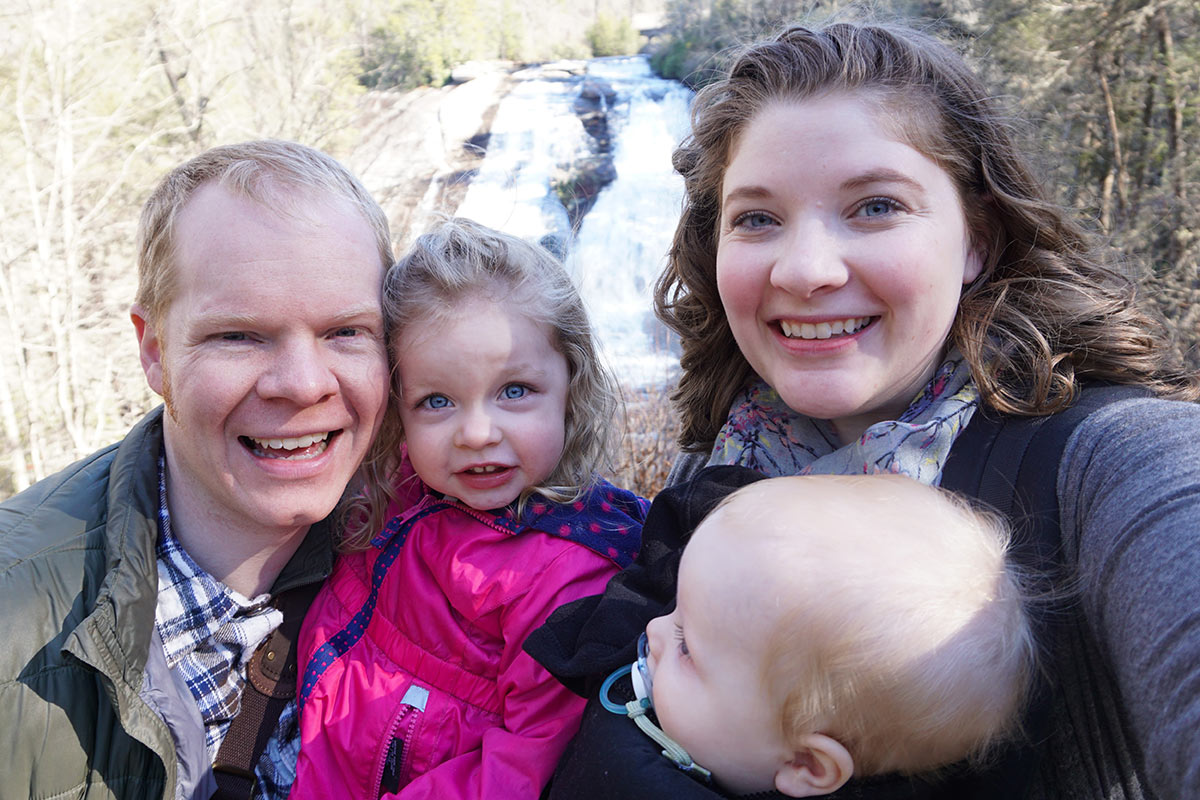 I like to write code. And take pictures. And read books. And drive around the country. And doing things to make life easier.
In 2012, the most wonderful lady in the world agreed to marry this geek. In 2013, we had our cute little daughter, and in 2015 our fun little son was born. Next up? Who knows!?!?
Recent Projects
My Favorite Things
Ruby and Ruby on Rails
OS X
Great designs & good typography
The Reformation
Working from home
Influences
We are more than the sum of our experiences, but probably not less. Here are some of the things that have made the most impact on my life. In no particular order:
Work With Me.
Need a hand on a small project? Send me an email or hit me up on Twitter.